MANAGED COMPUTER SERVICES
Consider a career working with Third Coast IT!!
Our Managed Computer Services require a personal attitude and a drive to succeed.  Lets talk and see if we are a good fit.
Third Coast IT is here to keep Milwaukee computers running fast and safe.  Come join us today!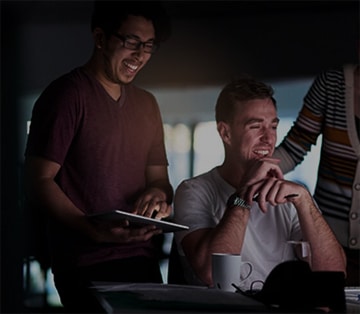 Our managed computer services offer everything IT that you need to keep your business running smoothly. We'll make sure that when you walk in the door, all of your programs and systems are working just as they should. From answering IT questions to updating and maintaining your most critical operations, like scheduling, billing, business reporting and more, we are here to manage every aspect of your computer services so that you don't have to deal with it.
Our Managed Computer Services are a robust collection of services that
include some of the most popular requests: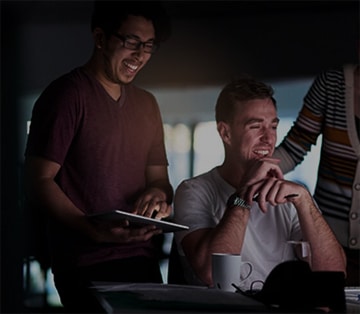 Third Coast IT is here to keep you and your staff covered. We are your first line of defense, here to fix problems before they exist, ensuring everything is operating just as it should: safely, securely, and smoothly.