Southeastern Wisconsin's Premier IT Support Services Company
We specialize in keeping your business secure, efficient, and connected in today's rapidly evolving digital world. With over two decades of experience in the world of cybersecurity and IT support, we have built a strong reputation by providing unparalleled service to small and medium-sized businesses across diverse industries. Our team of highly skilled, certified, and dedicated IT professionals is committed to ensuring that your business thrives in the ever-changing technological landscape.
Having worked in IT for nearly 3 decades, it's safe to say Ryan knows a thing or two about keeping your data safe. As the dedicated team commander, Ryan's "why" comes from helping not only his clients find success with technology, but also finding synergy when working with others. Ryan applies that same enthusiasm to his personal life, too, and thrives when camping or spending time outdoors with family and friends.
Ask Ryan About: all kinds of boarding (kite, skate, and snow!)
While working with Joe, you're guaranteed to benefit from his 25+ years of industry experience. He's the go-to guy when you need to get things to work, and if they don't work right away, do not fear! He'll whip out his cape and save the day. Not only is Joe a hands-on team member at Third Coast IT, when he's off the clock, Joe likes to get his hands dirty restoring his classic car. 
Ask Joe About: the make and model of his car.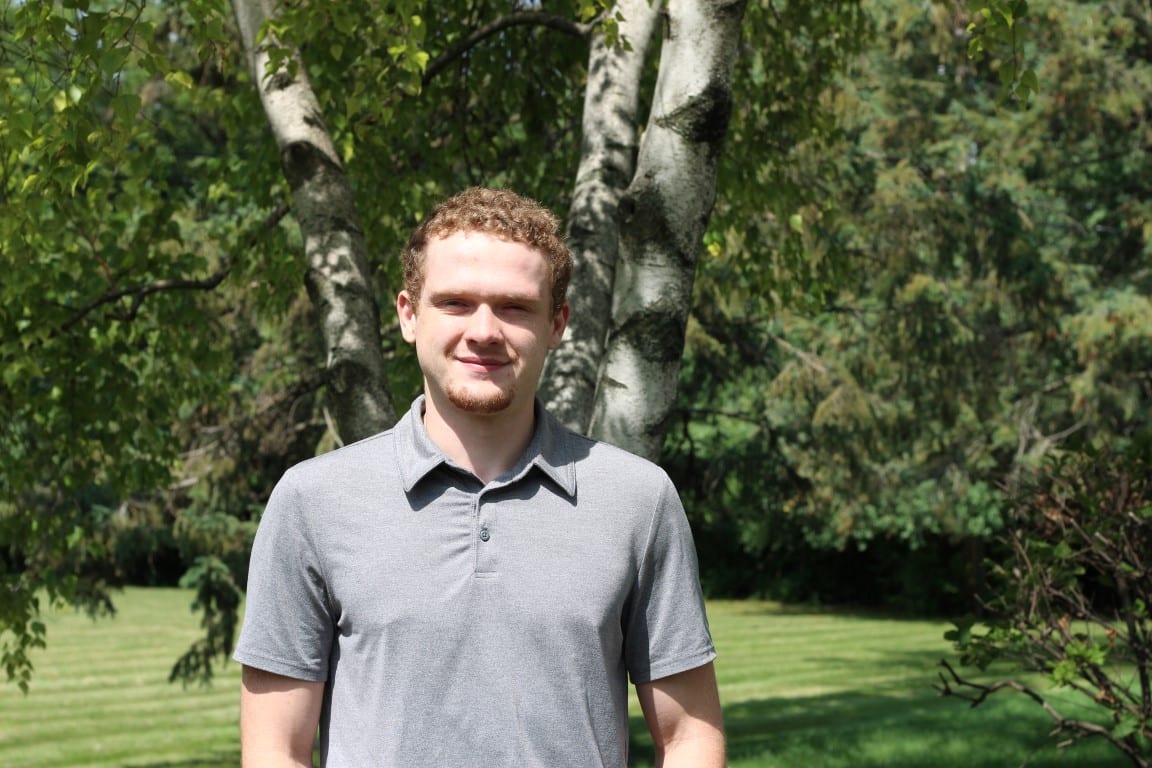 He's no Sherlock Holmes, but Digital Detective Collin is the guy you want on your case when it comes to solving security stumpers. For the last year, Collin has been investigating client concerns and providing tiptop fixes for any issue that has arisen–something that provides him with a lot of satisfaction! 
Ask Collin About: his unusual pet.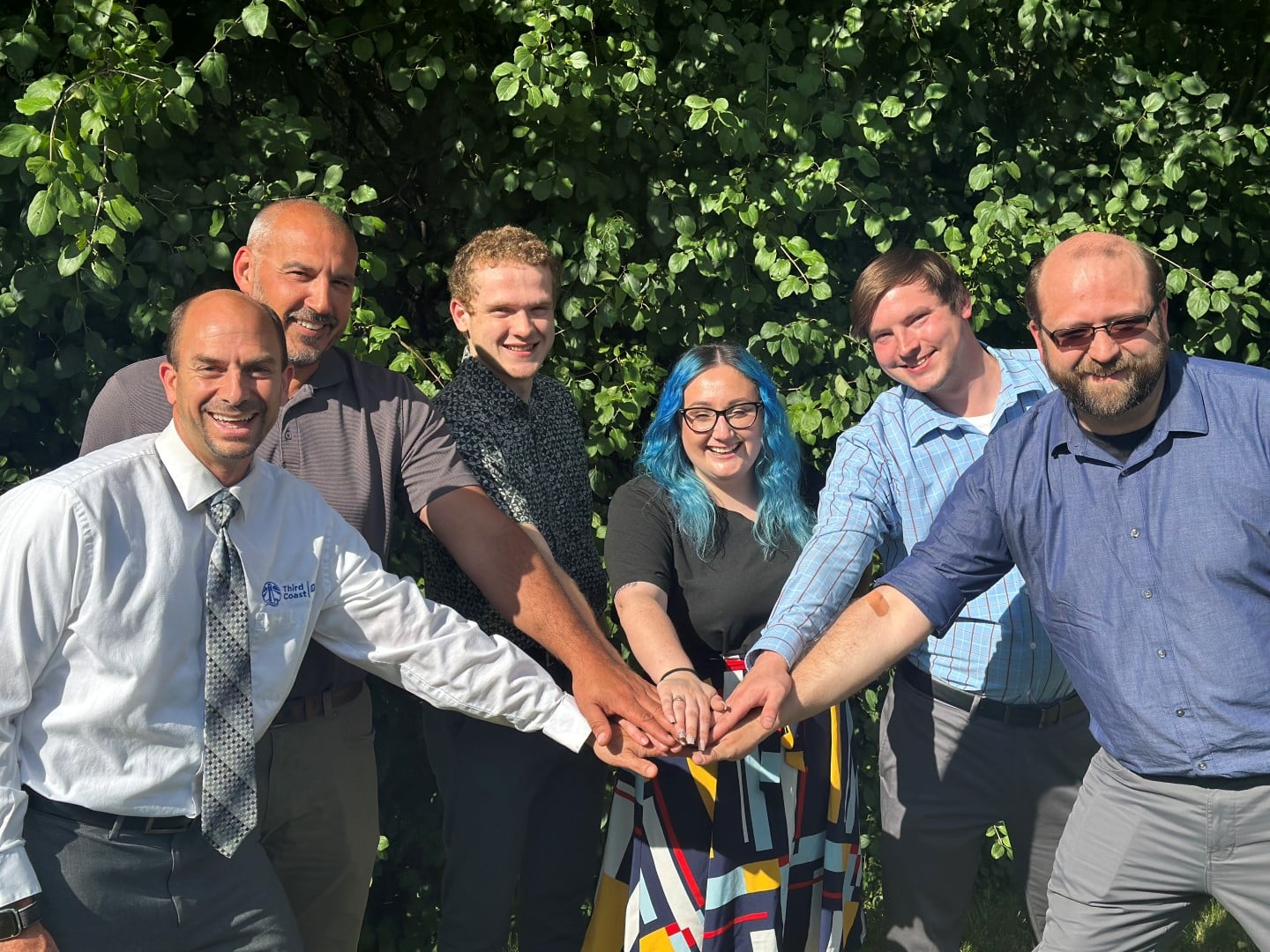 As the team's "computer whisperer," you'd be correct to guess Alyssa has a way with technology. But it's not just these mighty machines that Alyssa is great with (though she has over 4 years of experience to boast about!)—she gets the most out of working with incredible clients, giving them the opportunity to learn about security and how they can stay safe. And while computer security is no laughing matter, outside of work, you'll catch Alyssa spending time with her children and sharing her wonderful sense of humor with the world.
Ask Alyssa About: her favorite memories from watching her children grow up.
Mike is Third Coast IT's service manager, and as a generally technology and gadget-loving guy, his expertise has been a huge help for the team. His enthusiasm for expanding his IT knowledge, commitment to learning, and passion for developing his skills is nothing to scoff at. He's a rock solid tech expert; and speaking of rock! Mike is also an avid guitar player, even trying his hand at building both regular and bass guitars.
Ask Mike About: his tiny dog.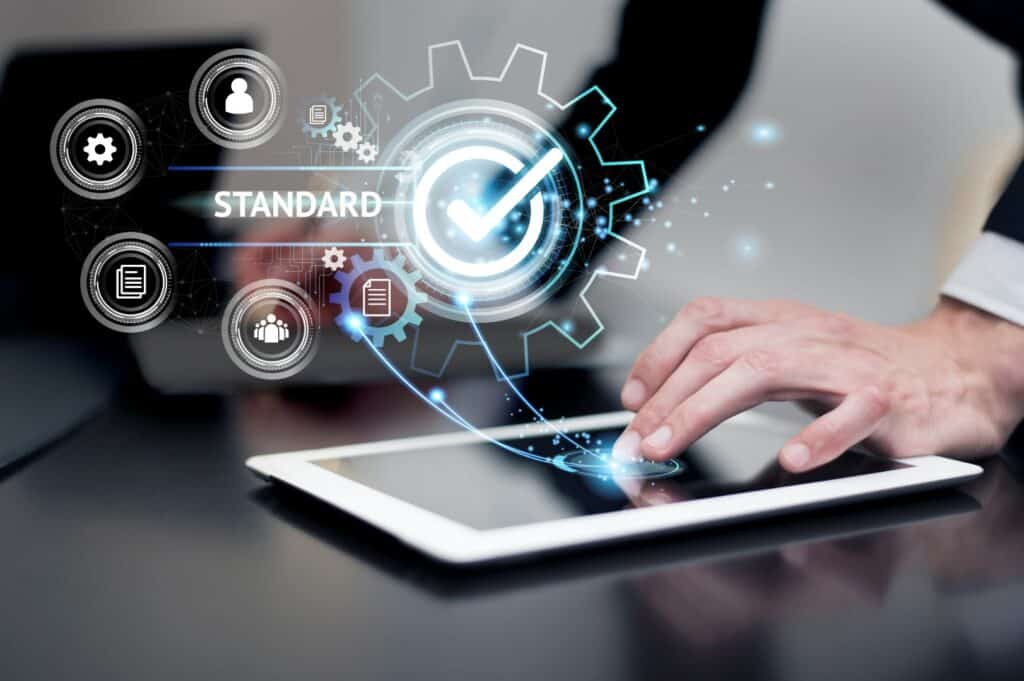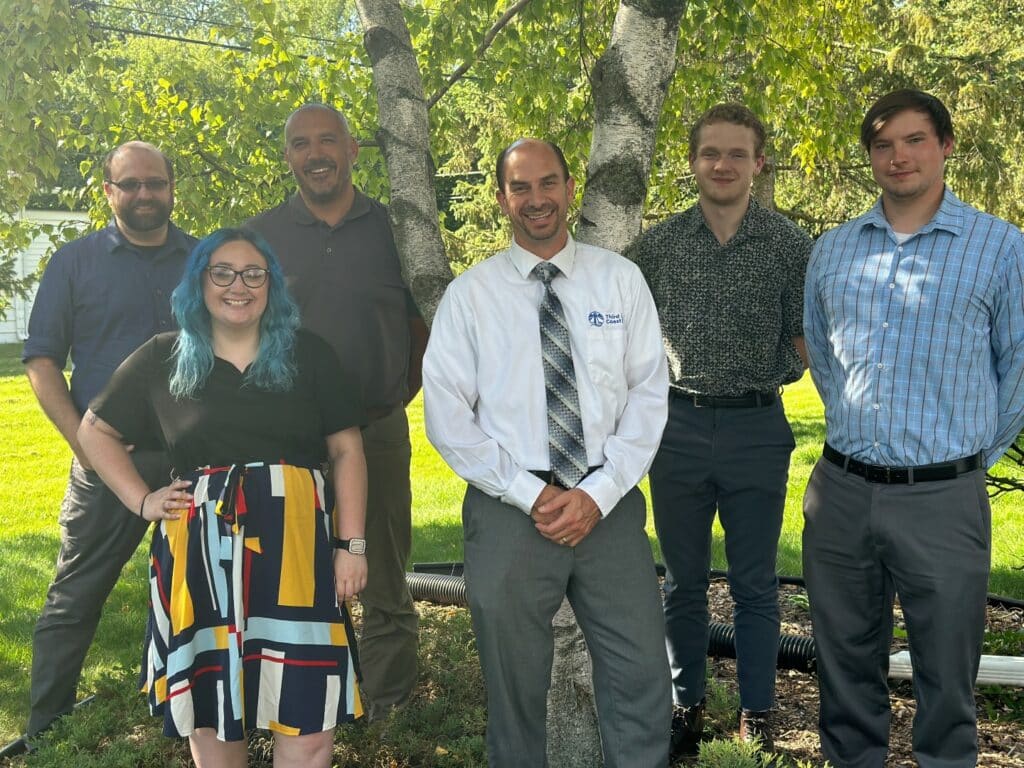 Our Comprehensive IT Support Services
Our IT services are designed to cover all aspects of your business's technical needs, ensuring that your resources are allocated efficiently and effectively.
For our Managed IT Services customers, we take a proactive approach by monitoring your systems and resolving issues before they impact your business processes. This strategy keeps your technology running smoothly and helps avoid costly downtime, ultimately saving you time and money.
Our Co-Managed IT Services are tailored specifically for businesses with existing in-house IT teams. Whether seeking supplemental assistance or looking to enhance technical expertise, our extensive experience in the field allows us to seamlessly integrate with your existing infrastructure. By adopting a partnership-oriented approach, your internal staff is free to focus on strategic initiatives while we manage the day-to-day operations, including 24×7 network monitoring, proactive maintenance, and rapid response to critical incidents.
In today's digital age, cybersecurity is not a luxury; it's a necessity. Our IT support company is committed to protecting your business assets from ever-evolving cyber threats. We understand that every business that relies on computer systems and the internet is a potential target for hackers and cybercriminals.
With our state-of-the-art tools and resources, we continuously monitor your network, endpoints, and data to detect and mitigate advanced threats, ensuring that your business remains safe and secure from cyberattacks.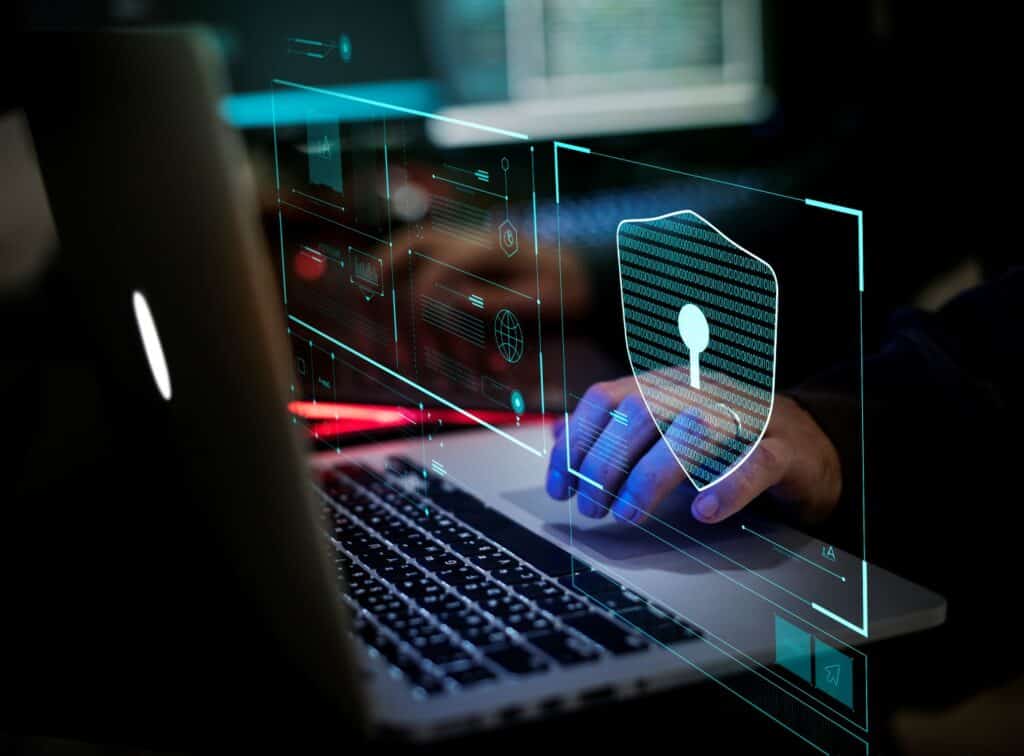 Get to know the amazing folks behind Third Coast IT! We'd love to set up a free call so you can learn why we stand out from the crowd.